Bull & Bear Markets: A Timeline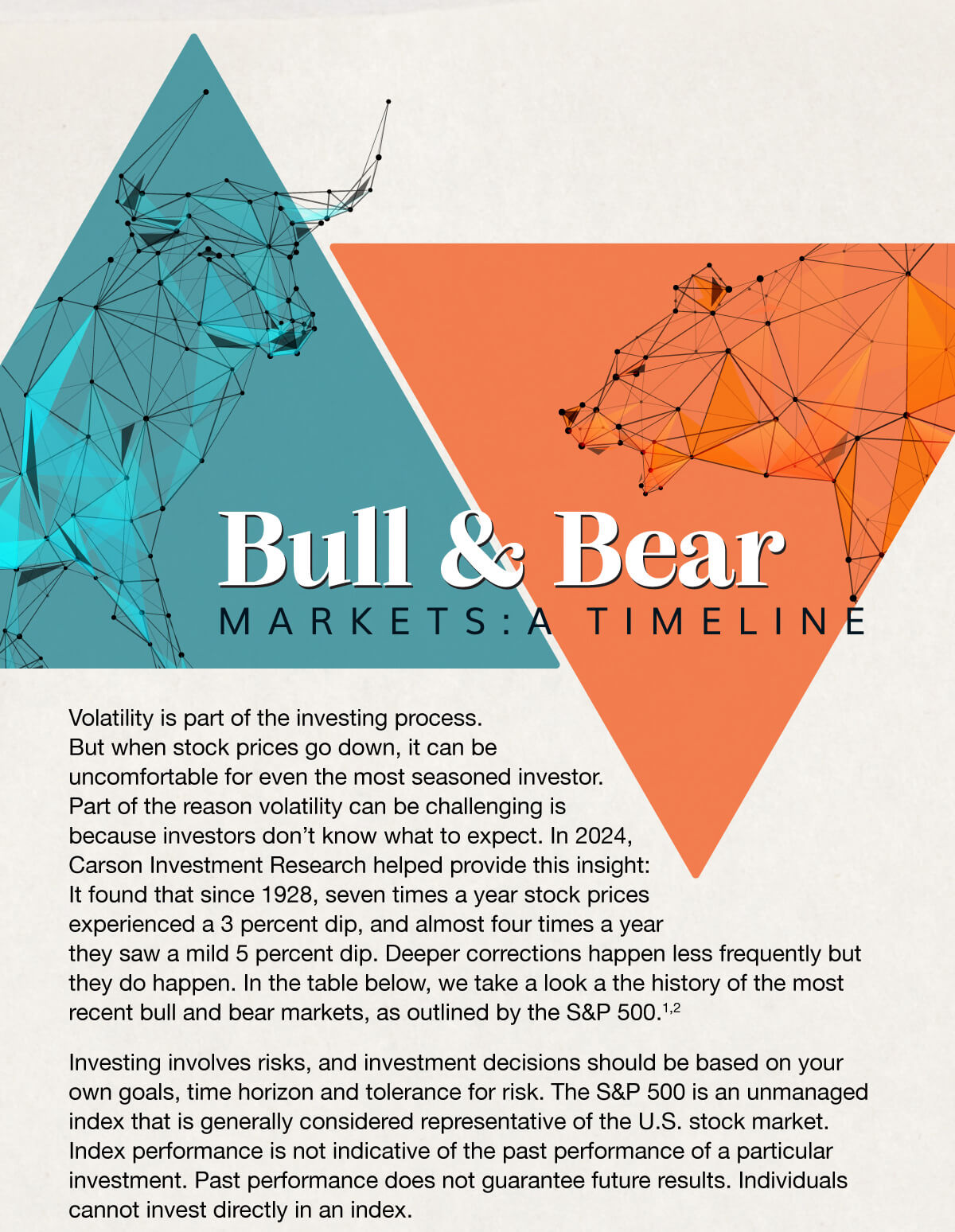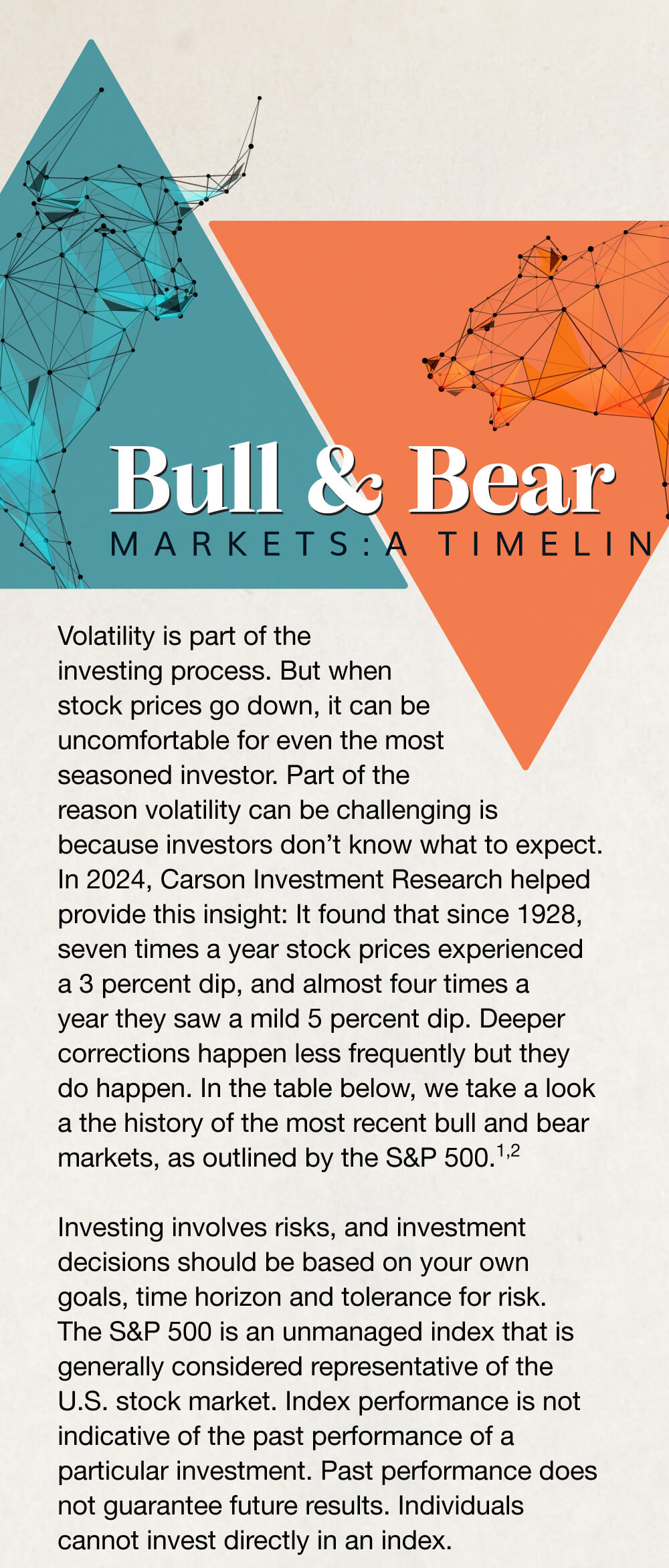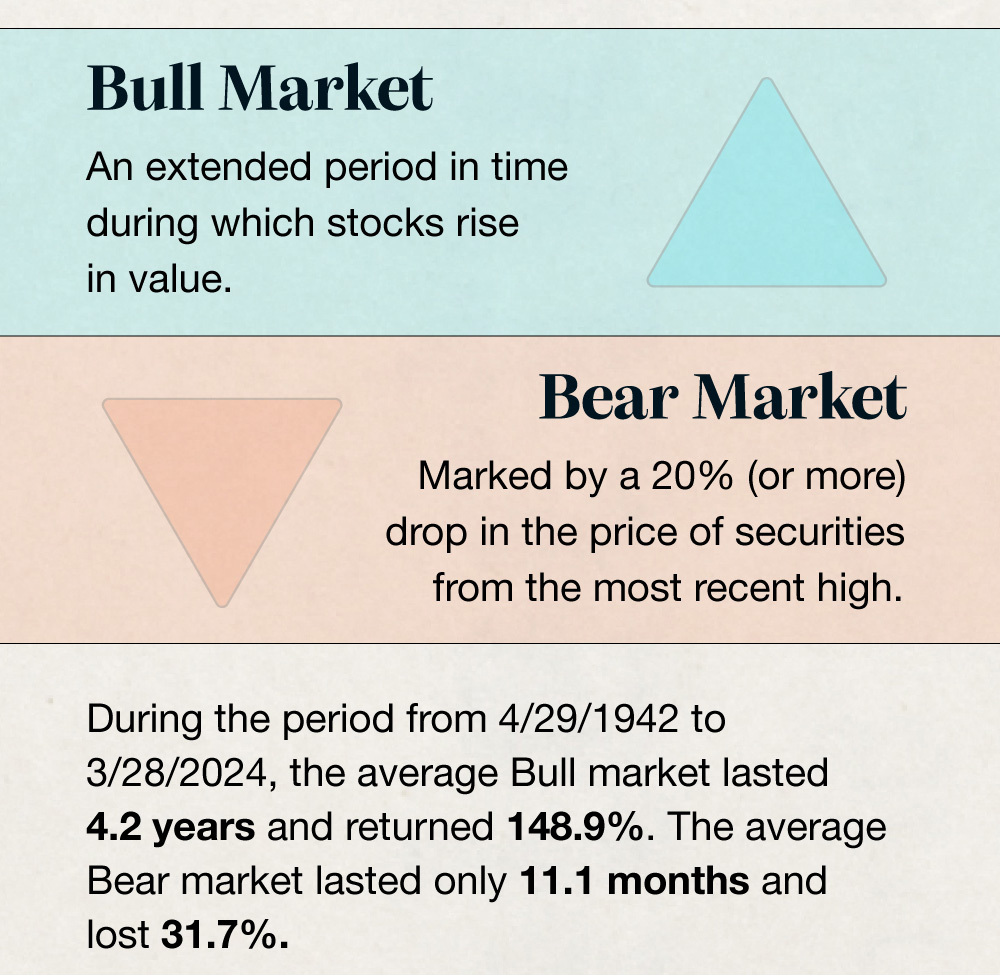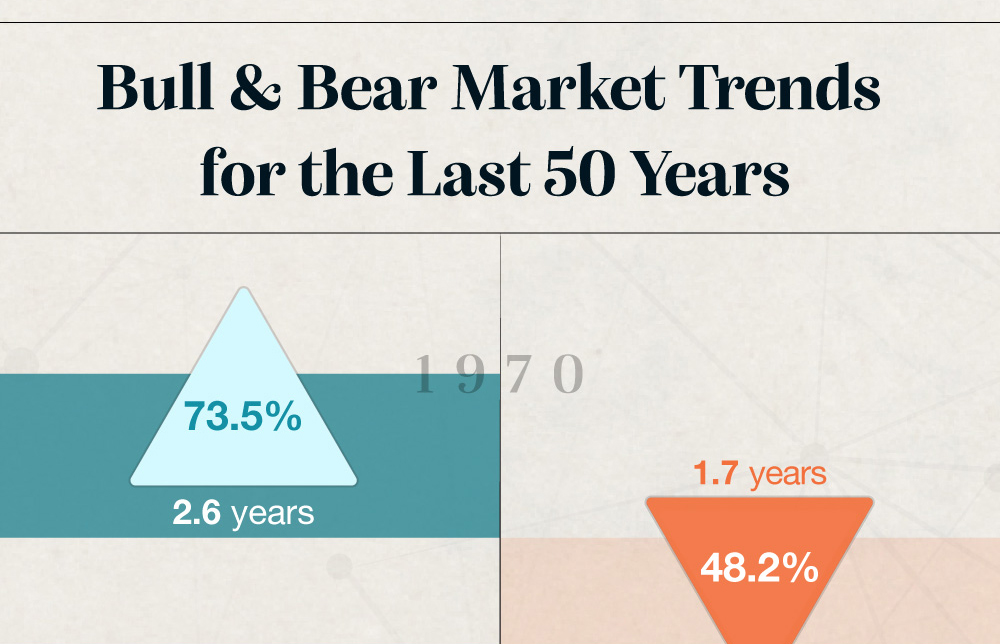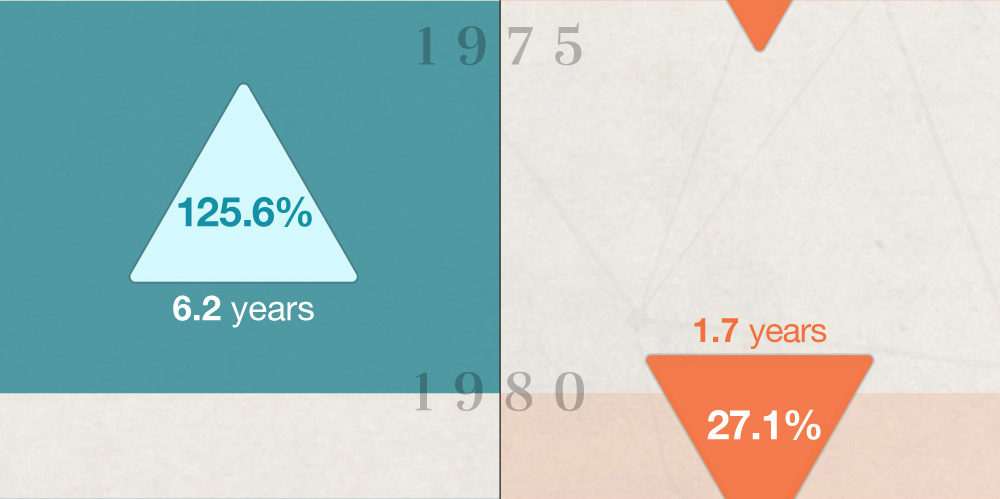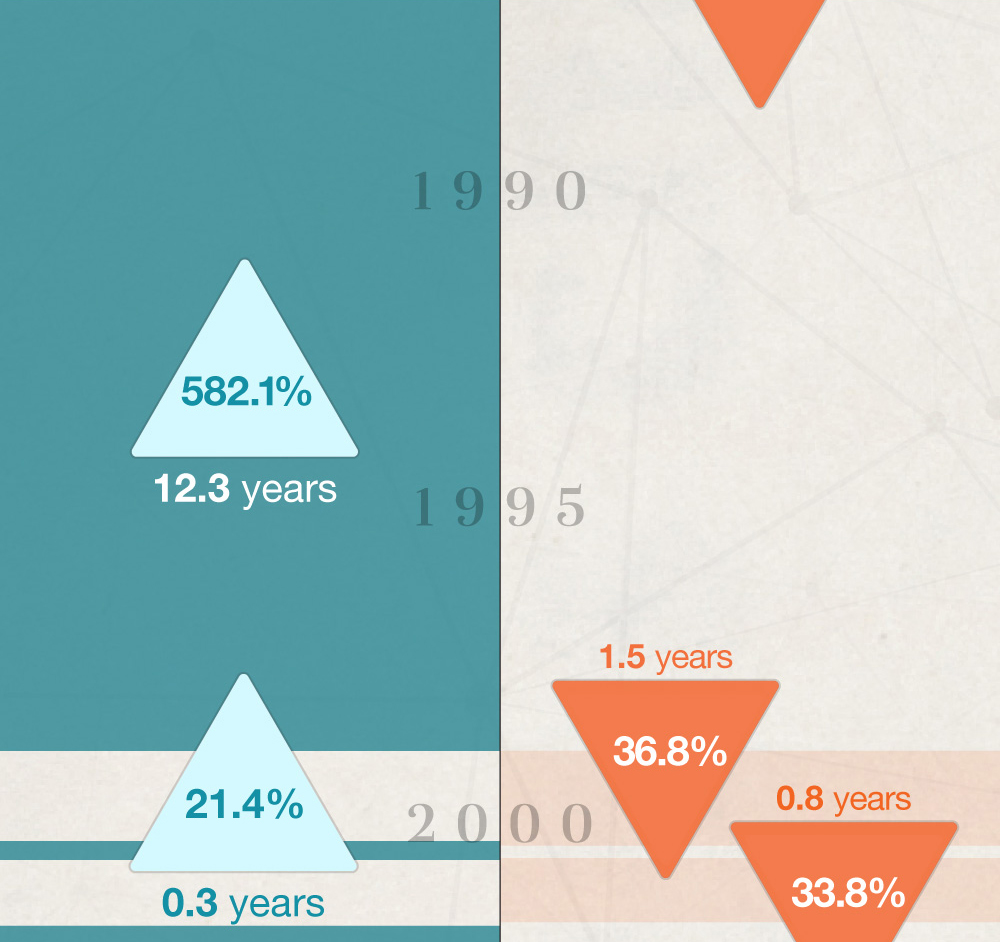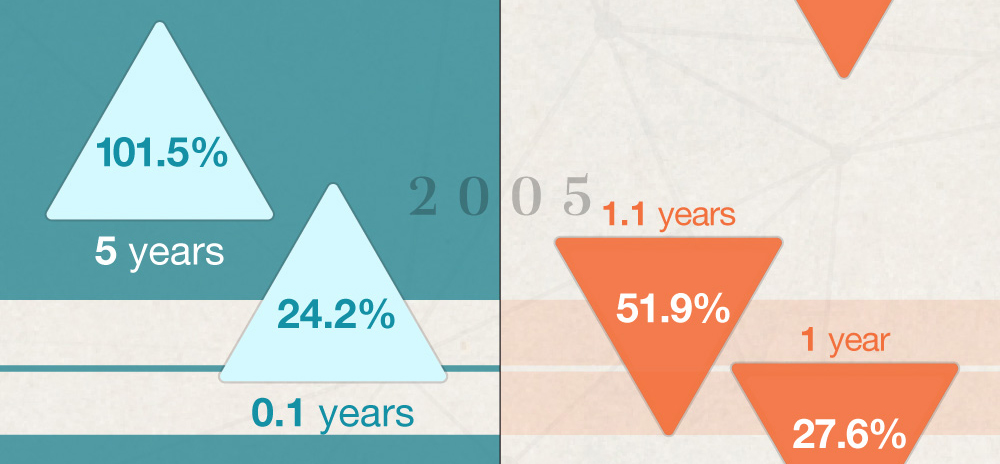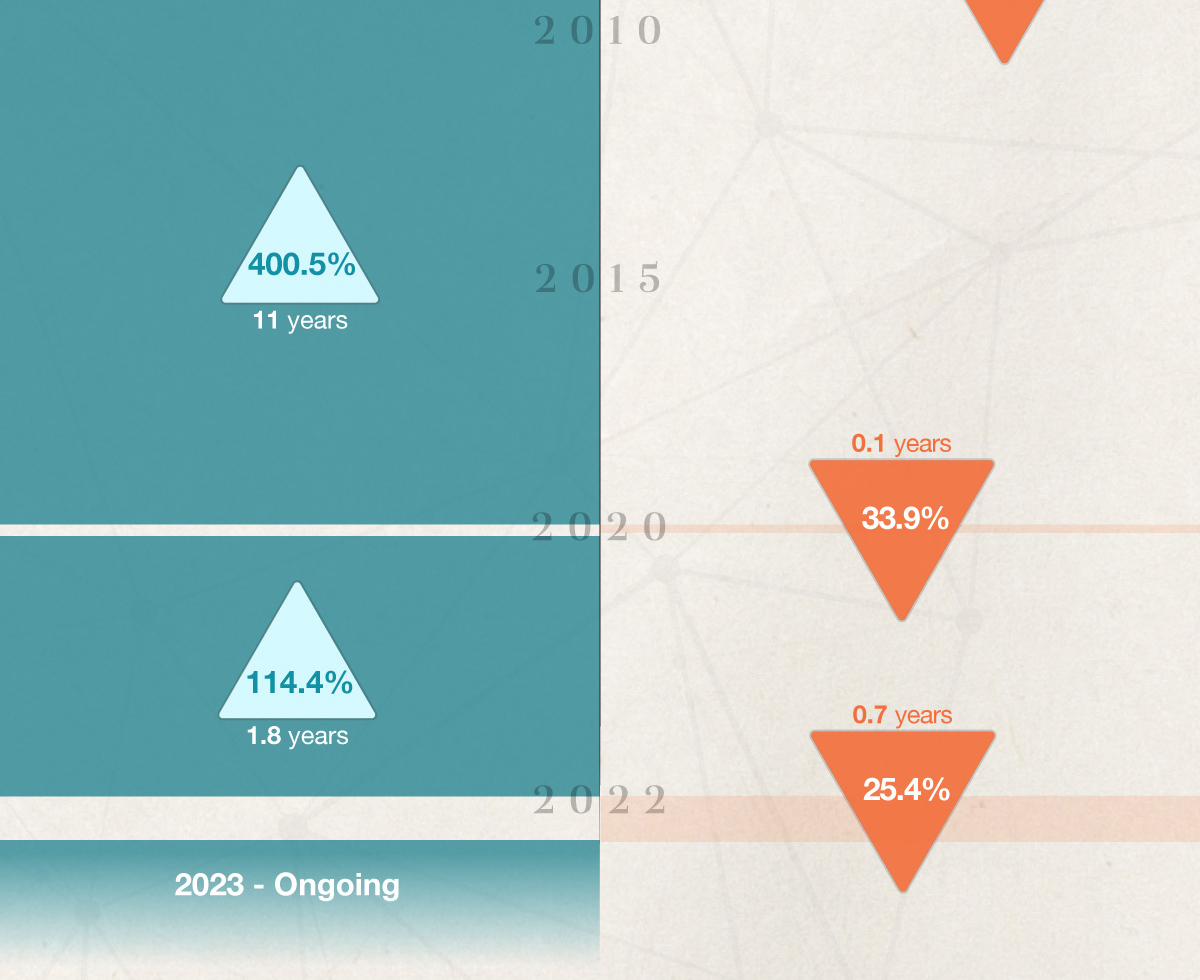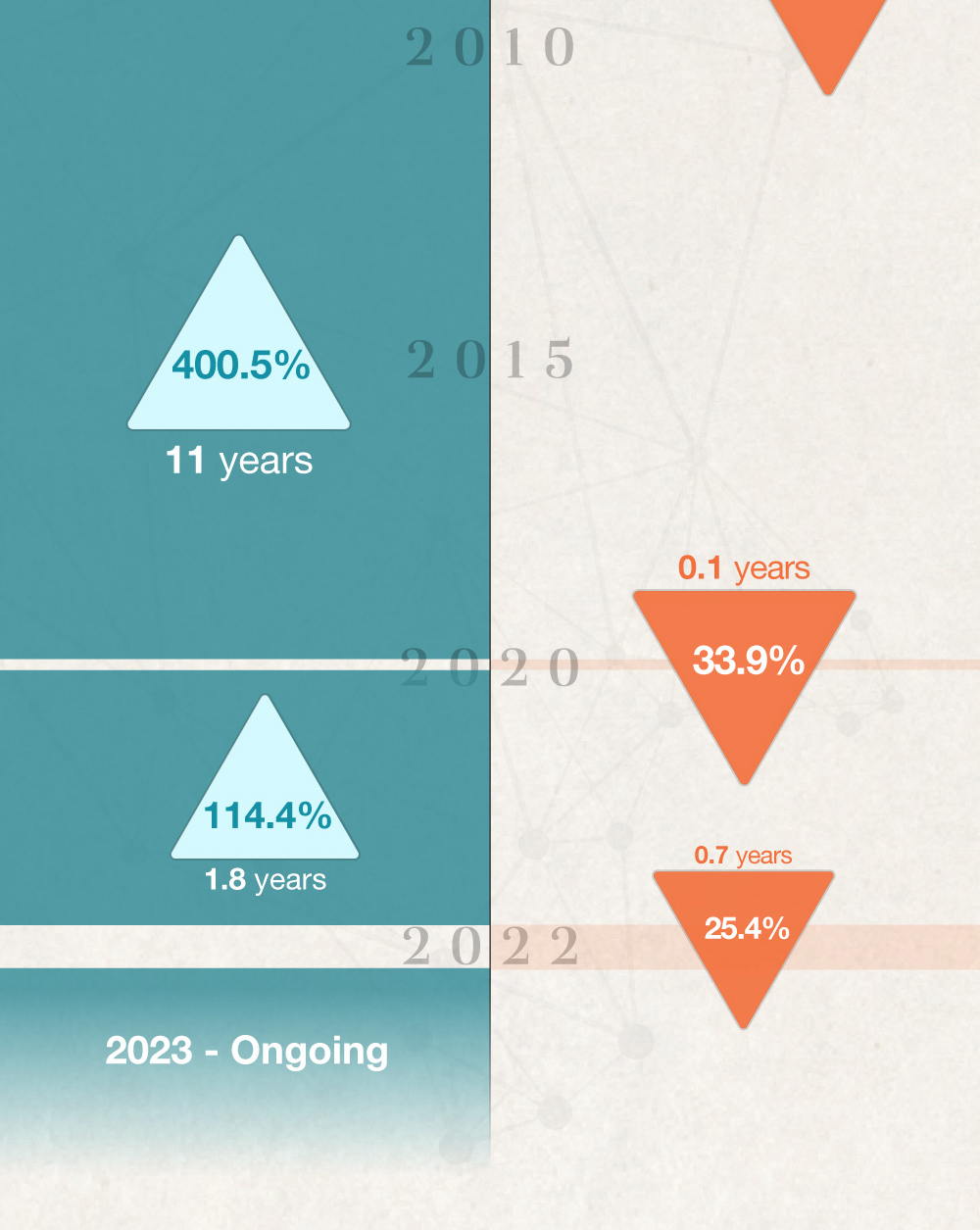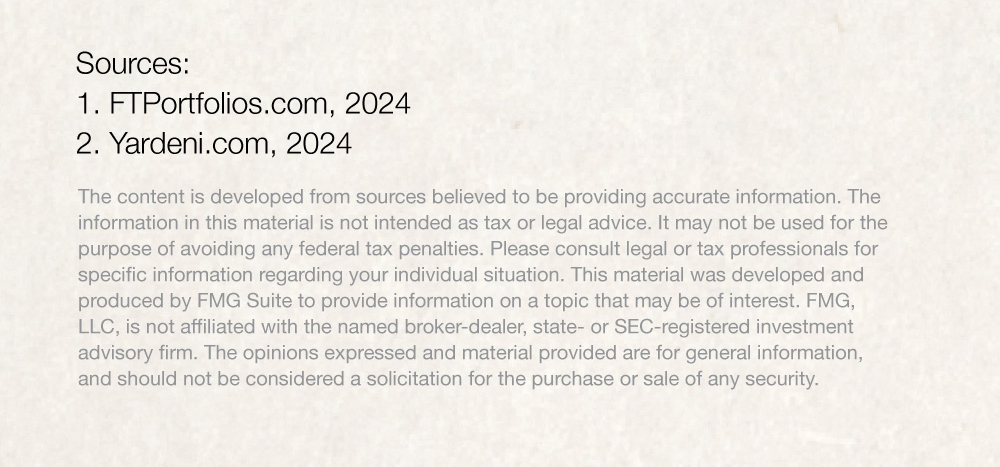 Related Content
If your clients are buying or selling a home, use this to help them determine if they qualify for capital gains taxes.
The wise use of credit is a critical skill. These 10 questions will help you assess your skill level.
Want to do more with your wealth? You might want to consider creating a charitable foundation.