The Three Keys to a Great Password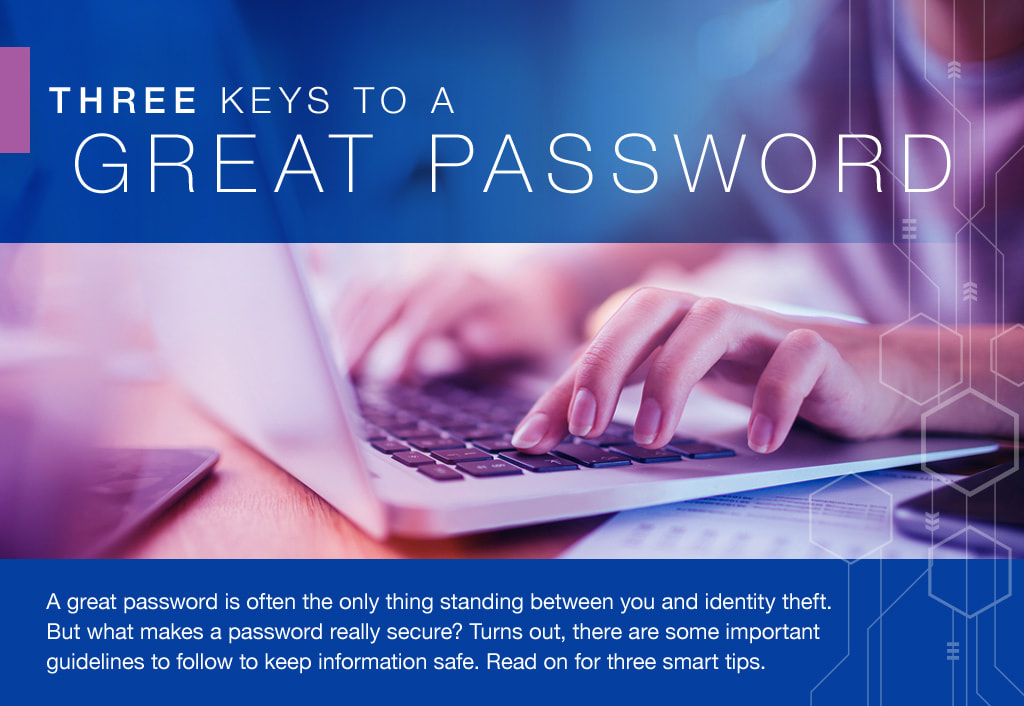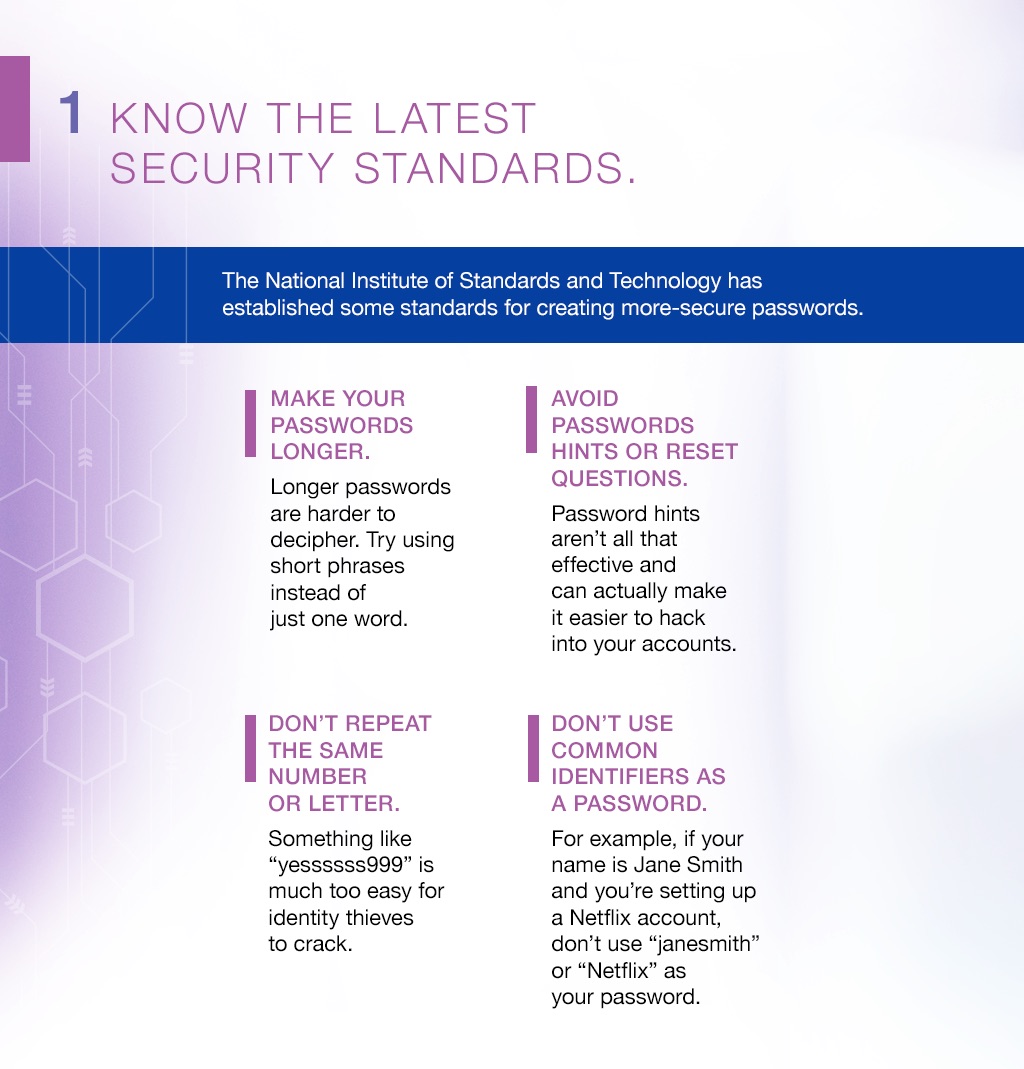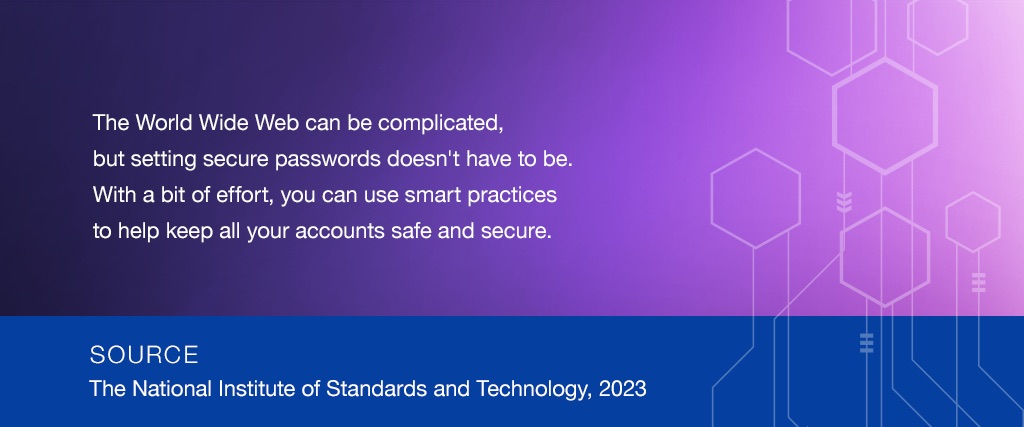 Related Content
Few contemplate the complex journey that brought their coffee from farm to kitchen table.
The brain is a powerful thing, but when it comes to preparing for something that is far in the distance like retirement, it can easily be led astray — and result in some big retirement planning mistakes.
A spending fast can redirect your financial life.