Data Thieves from Outer Space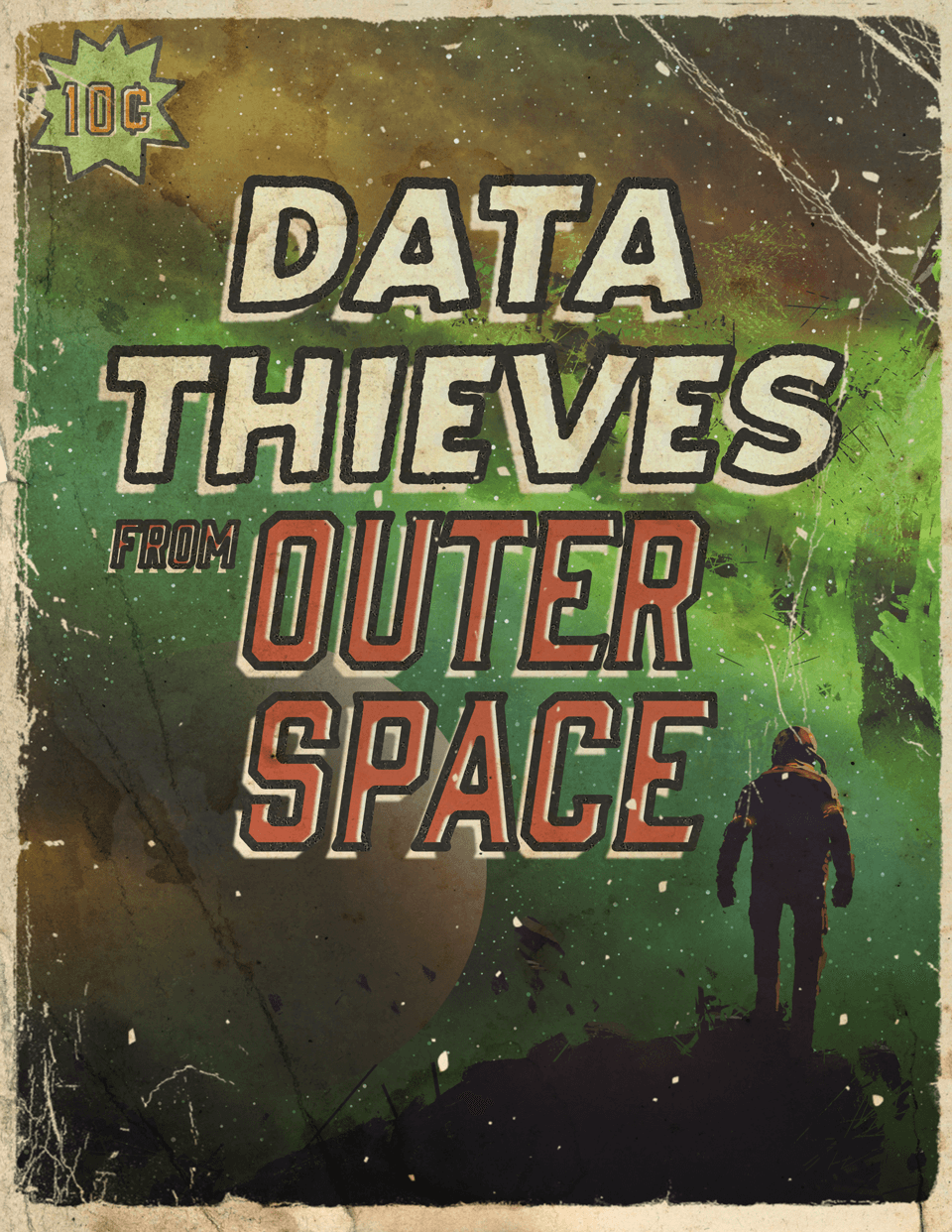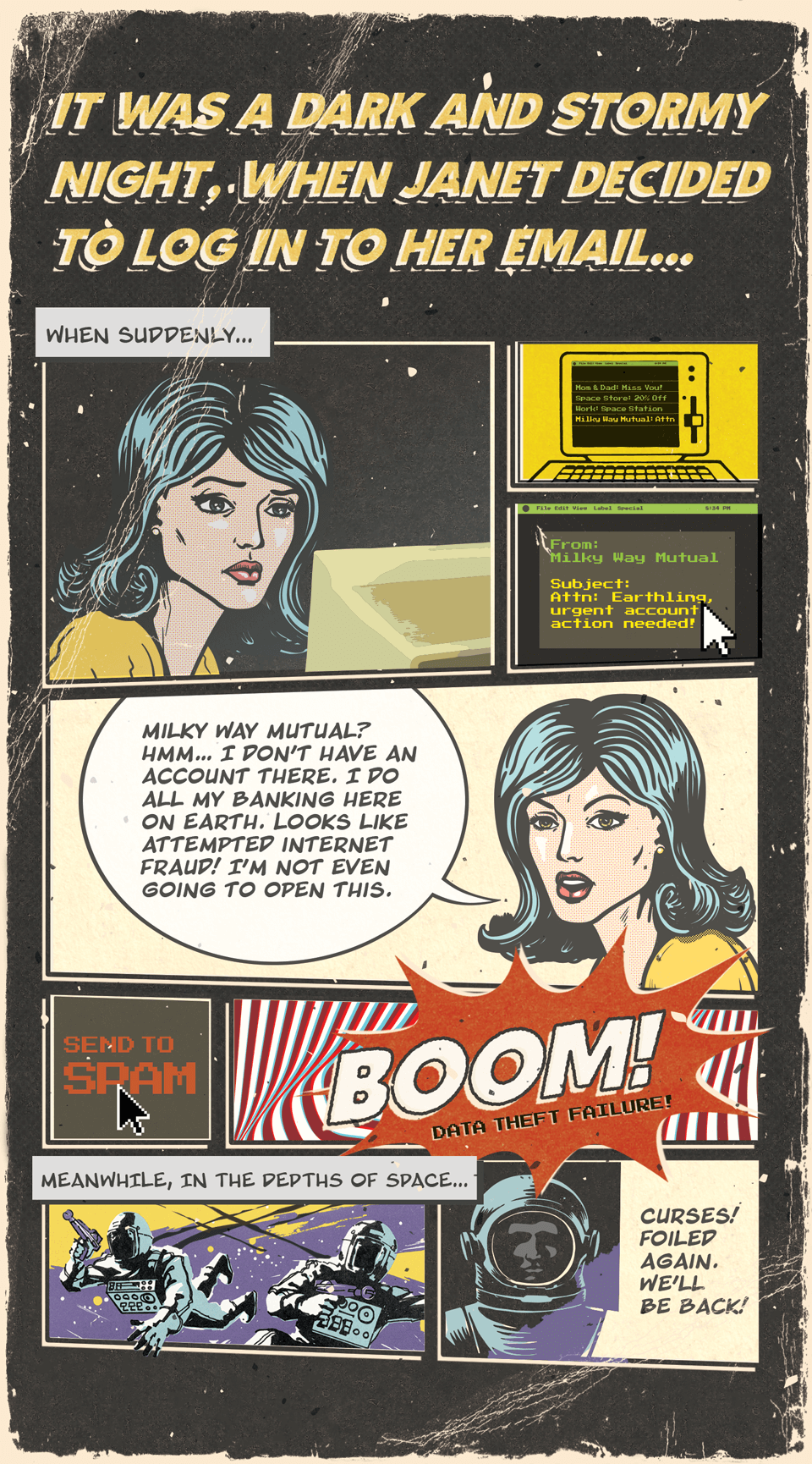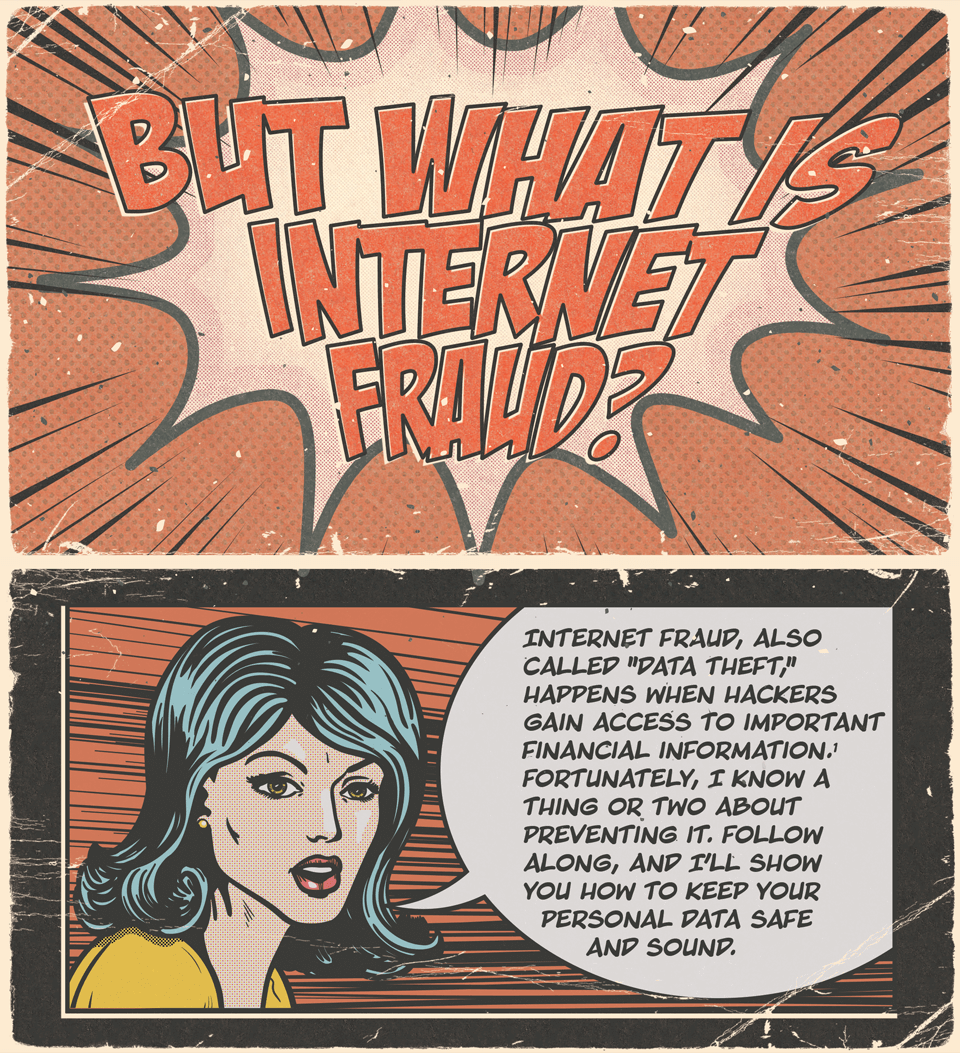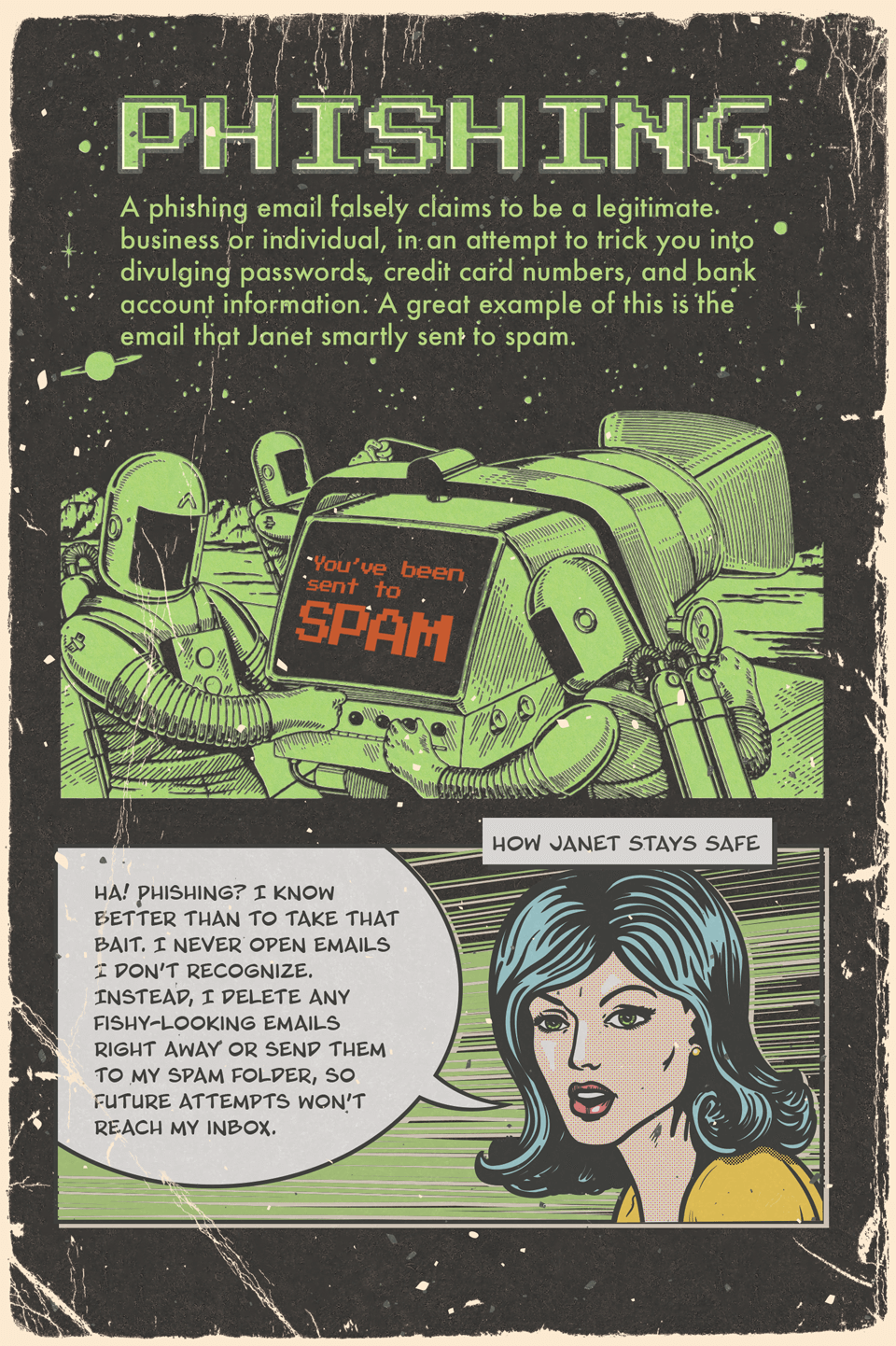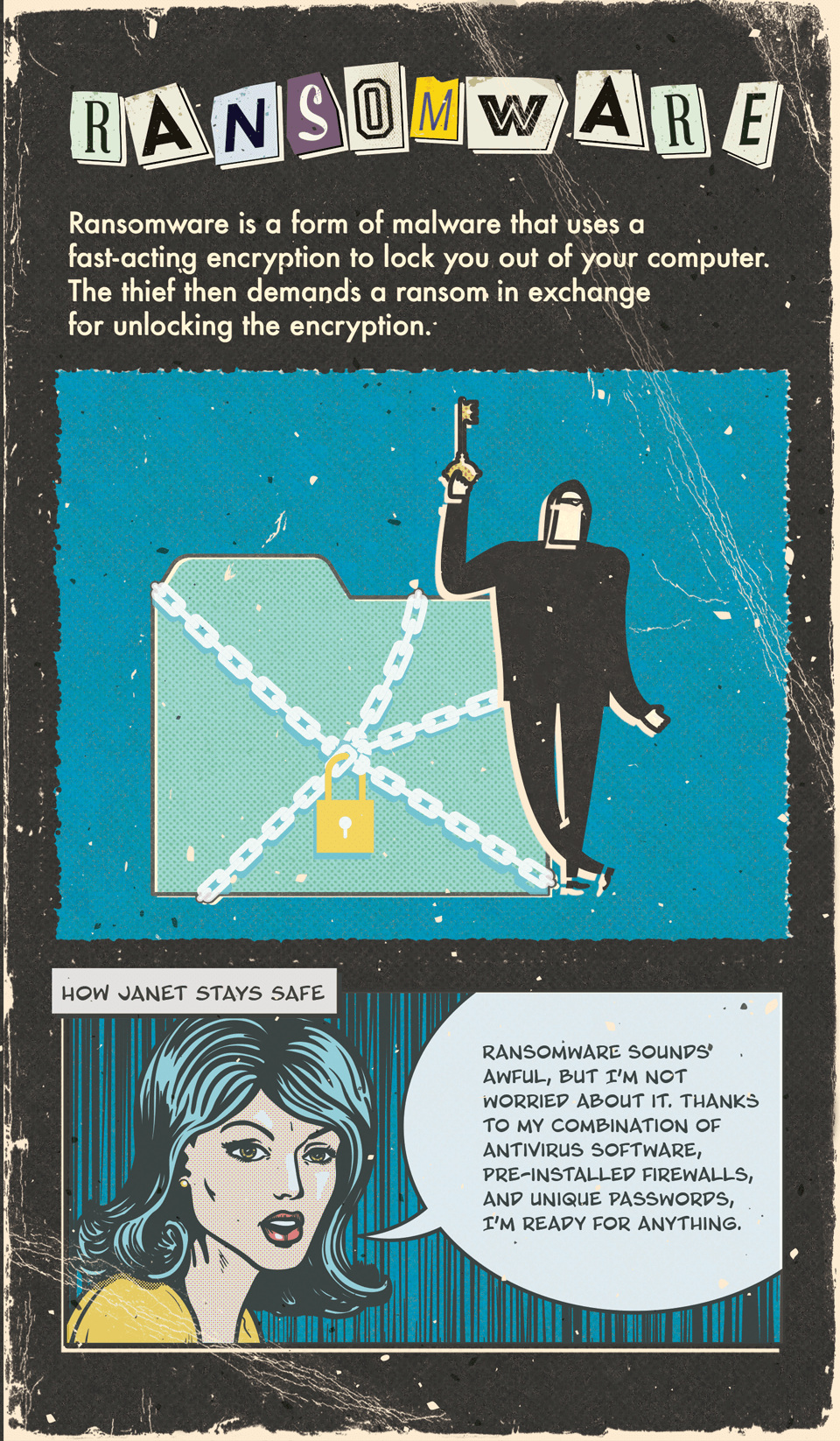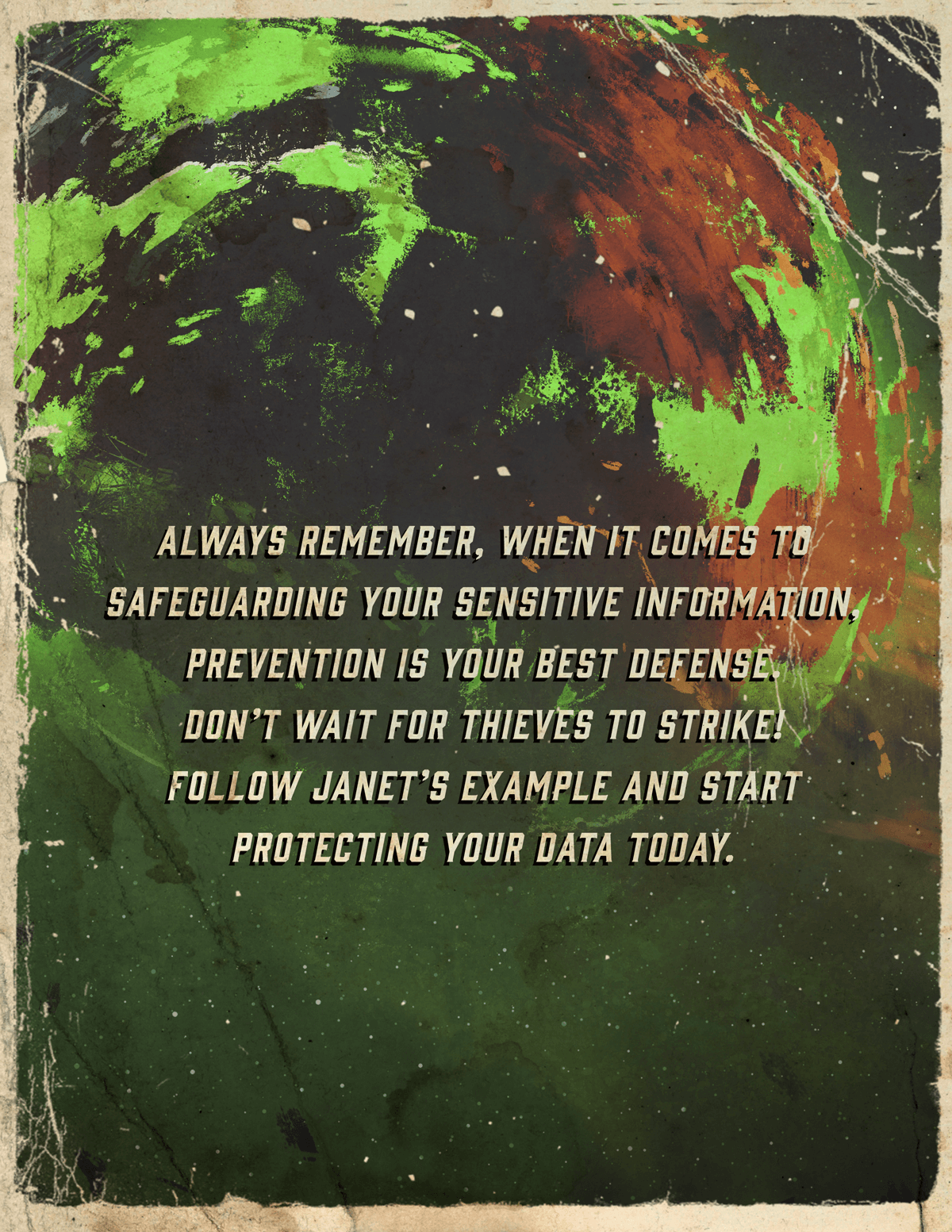 Related Content
Explore the growing influence women wield over the economy with this handy infographic.
These four essential steps can help to increase your financial confidence for the year ahead.
Sometimes navigating your finances can feel like swimming against the tide, but with some financial wellness goals to keep you afloat, you can keep swimming until you reach calmer waters.