Buying a Vacation Home? 5 Questions to Consider First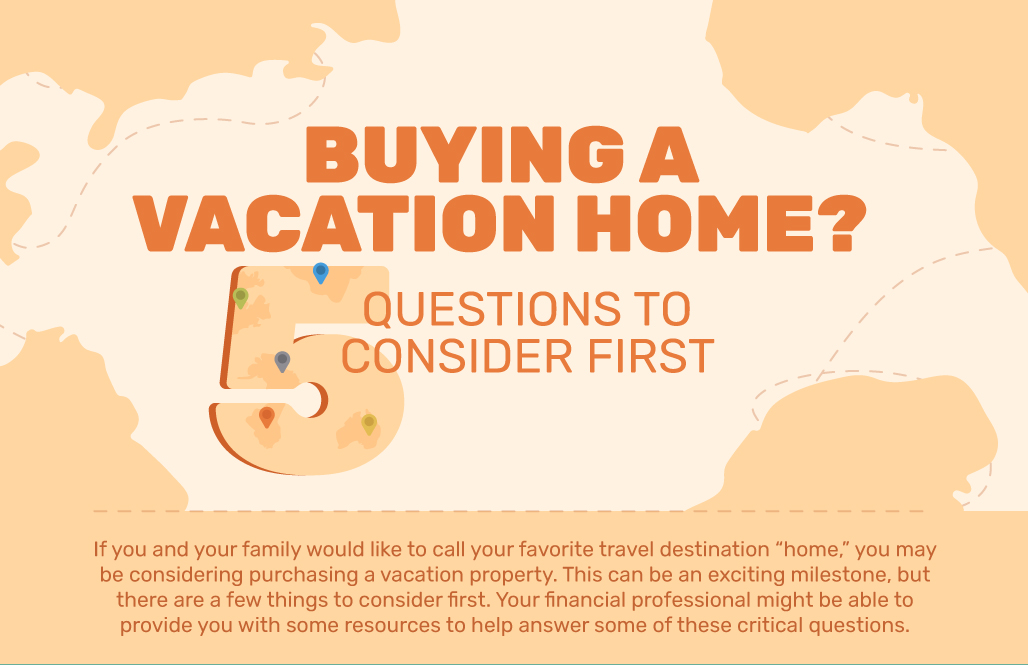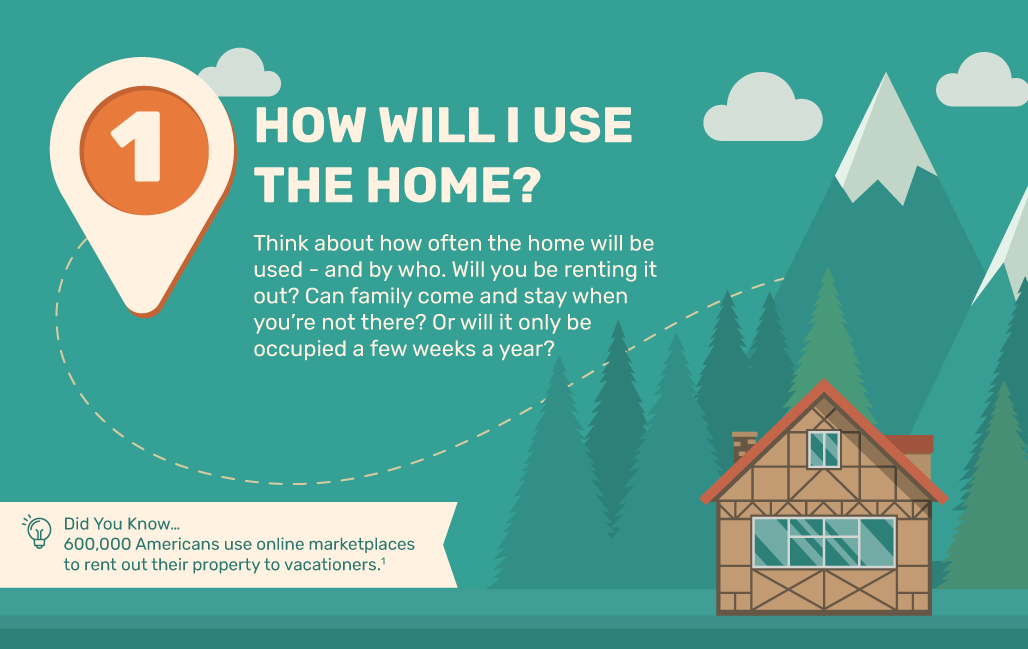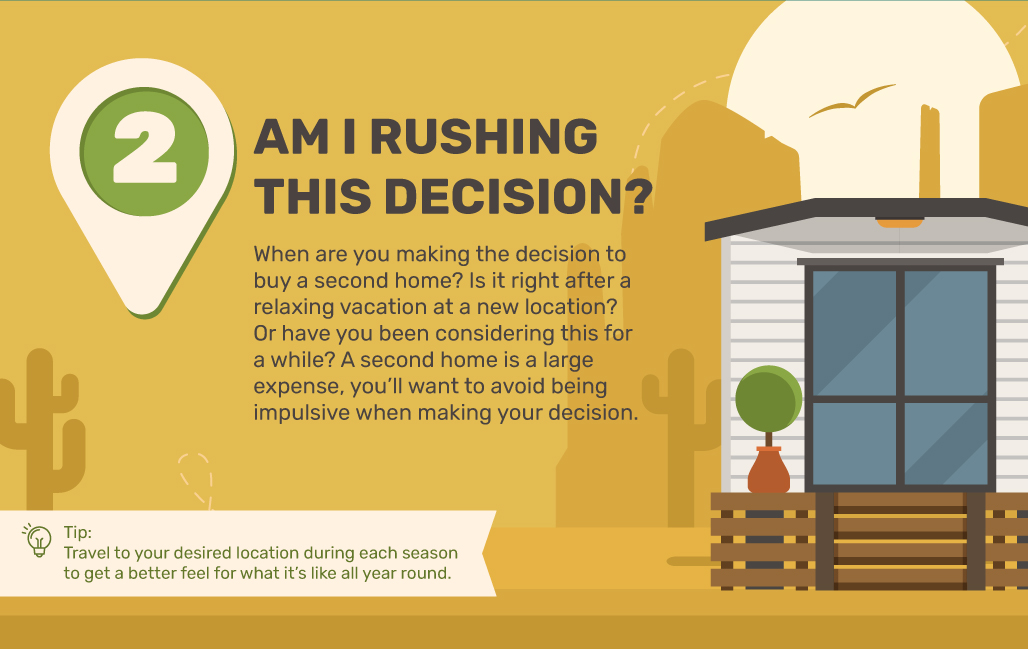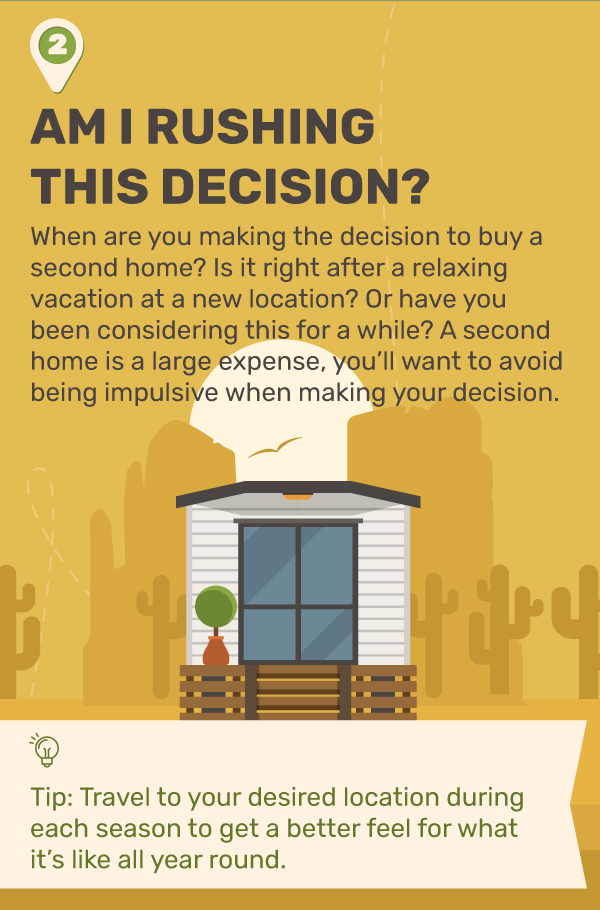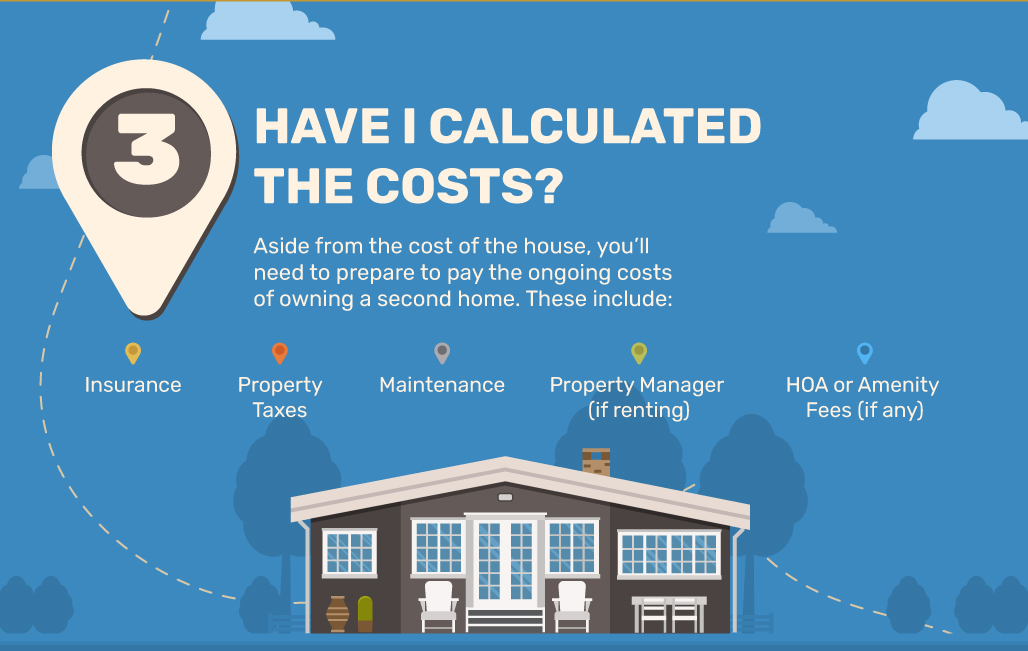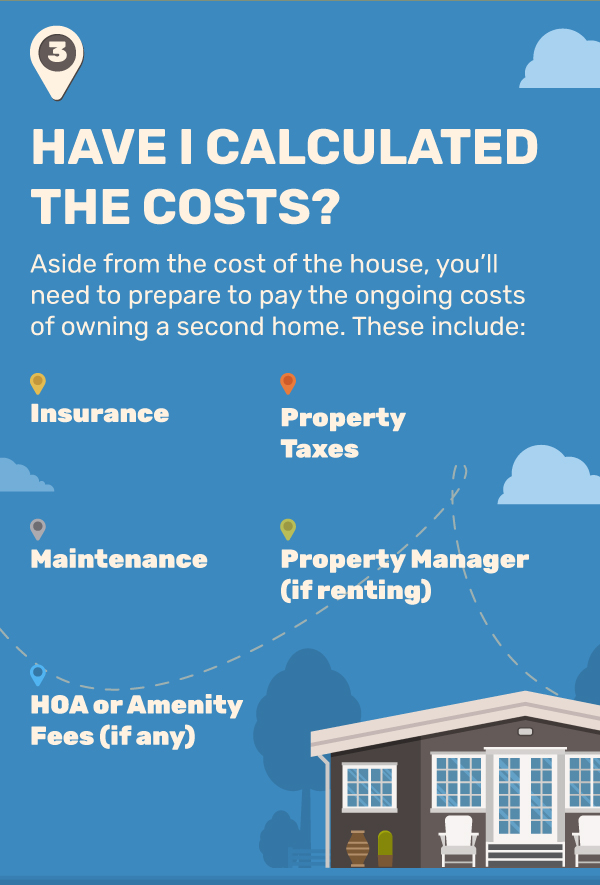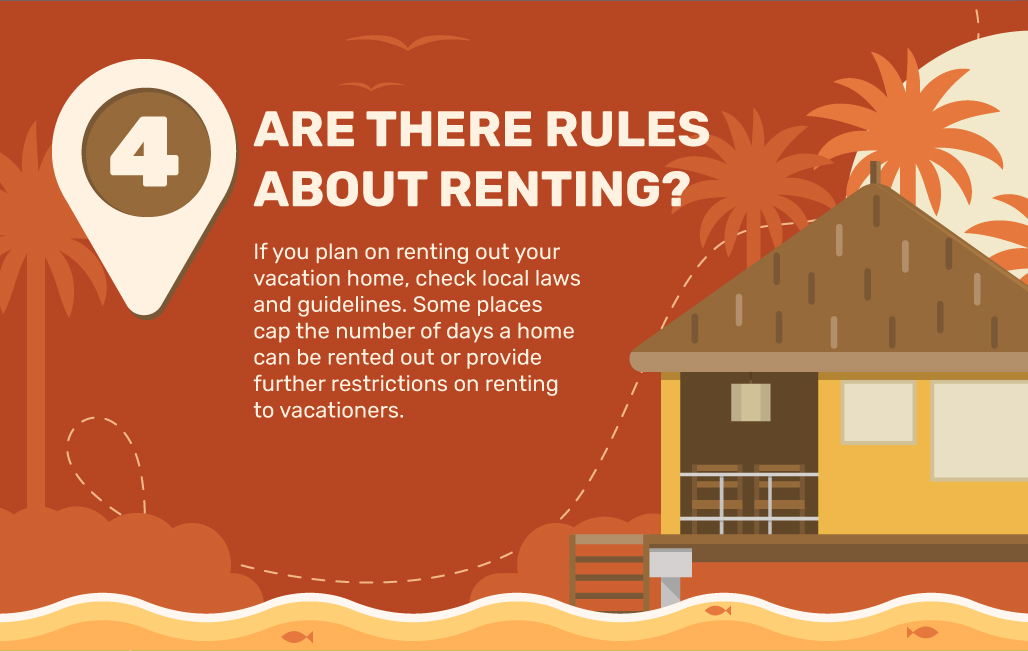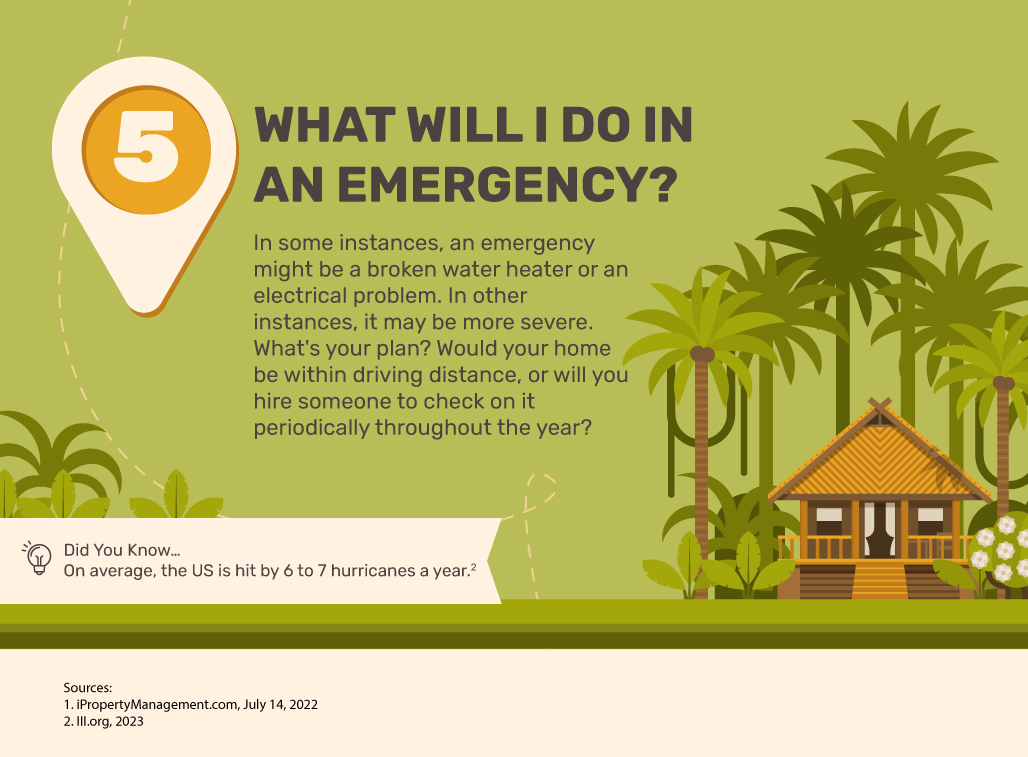 Related Content
Executors can value the estate on the date of death, or on its six-month anniversary —the "Alternate Valuation Date."
There are many types of life insurance policies that can help protect you and your family. Term life insurance can be an attractive choice for millennials who are...
One of the most common questions people ask about Social Security is when they should start taking benefits.